is my favorite month.
I love the colors of the trees.
I love the crisp mornings that beckon for a fire on the hearth.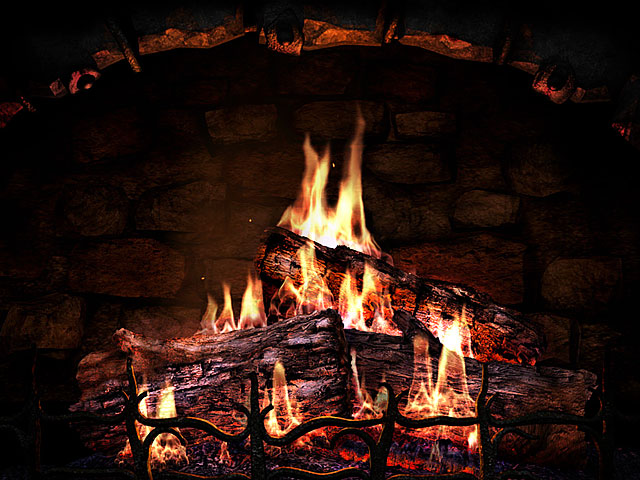 I love the azure blue of the sky when the sun is shining.
I love the rainy, windswept days when all that's called for is a pot of tea and a good book.
I love the quickening pace of preparation for the coming freeze.
I love that my favorite band has a song devoted to just that month and which captures its mood.
I love that most of my senses of longing, or as C.S. Lewis would call it, joy, have usually occurred in October.
October is truly a gift.